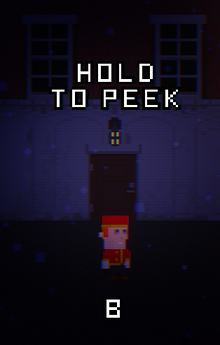 The small apartment outside of the movie theater is basically the player's tutorial on how to peek through vertically adjacent doors.
It's safe to note that the man inside looks like an older version on the brown haired man from Lakeview Cabin III.
Ad blocker interference detected!
Wikia is a free-to-use site that makes money from advertising. We have a modified experience for viewers using ad blockers

Wikia is not accessible if you've made further modifications. Remove the custom ad blocker rule(s) and the page will load as expected.