Lakeview Cabin III
Edit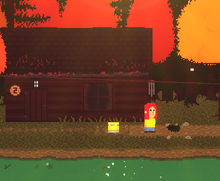 One of the playable characters in Lakeview Cabin III. Found in front of Cabin 2.
Last Christmas
Edit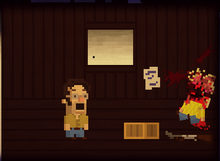 Portrayed as the Mother in the Last Christmas. The mother kills herself off screen with the sound of a gun shot and leaves behind a suicide note.
Ad blocker interference detected!
Wikia is a free-to-use site that makes money from advertising. We have a modified experience for viewers using ad blockers

Wikia is not accessible if you've made further modifications. Remove the custom ad blocker rule(s) and the page will load as expected.